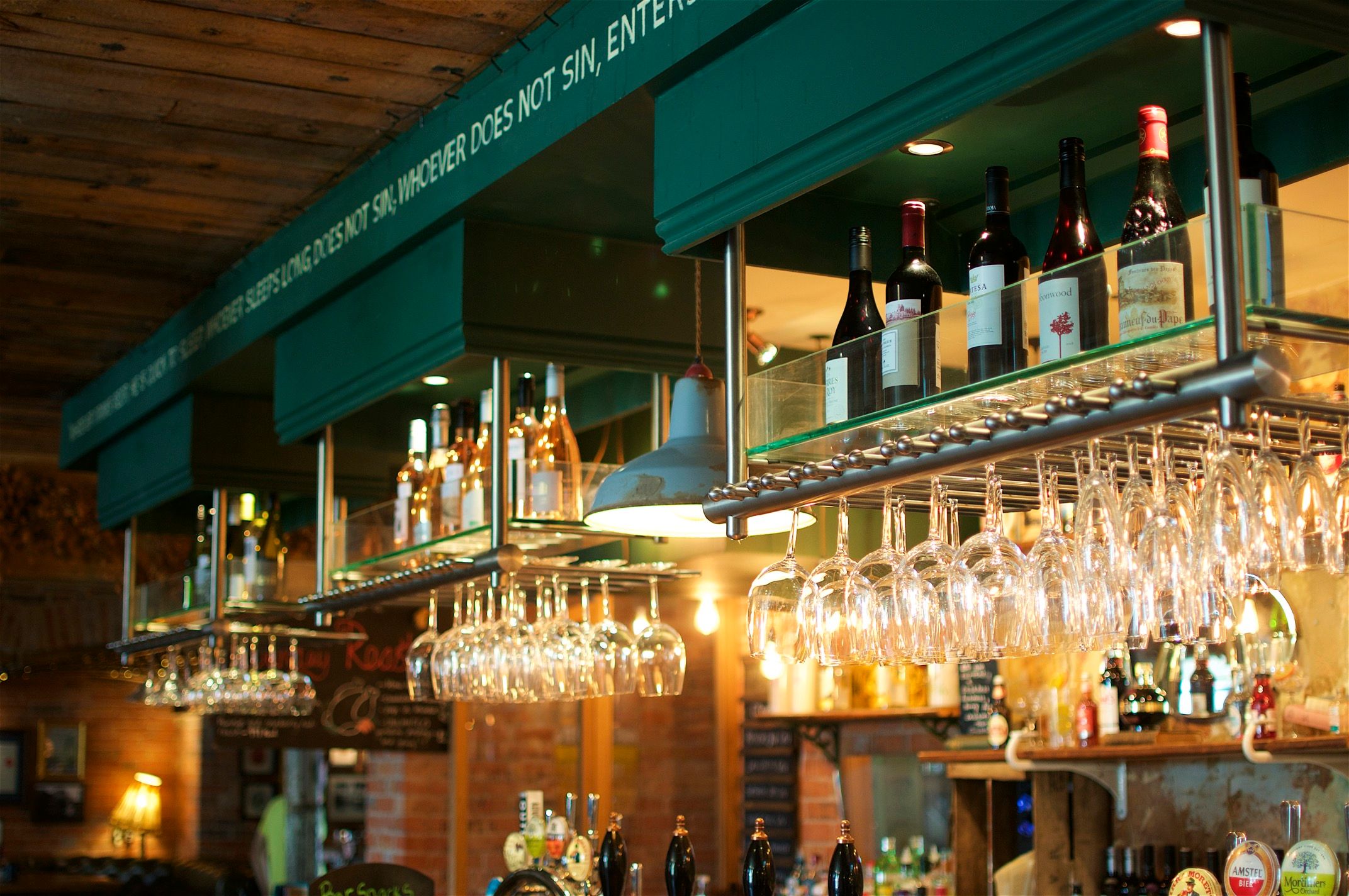 Our Venue
A Landmark Gastropub in Parkstone, Poole
Sitting at the heart of Parkstone, The Grasshopper is a handsome, historic gastropub that's teeming with character, from its reclaimed interiors to its friendly team. Join us for all day dining options served up with style, charm and a warm welcome.
Our pub restaurant offers a thoughtfully-curated menu with something to tempt you whenever you visit, from breakfast to bedtime. Catch up over a leisurely gastropub lunch with friends, dine in style in our elegant dining room, or share small plates in the bar as the sun sets.
Delicious food tastes even better when it's eaten in the glorious sunshine. We've got al fresco dining opportunities galore at The Grasshopper, with a sunny terrace that'll give you that blissfully relaxed holiday feeling, even if you're just having a quick bite.
Sun umbrellas, palm trees and comfy wicker chairs make our garden a laidback place to gather with family and friends, soundtracked by the clink of glasses.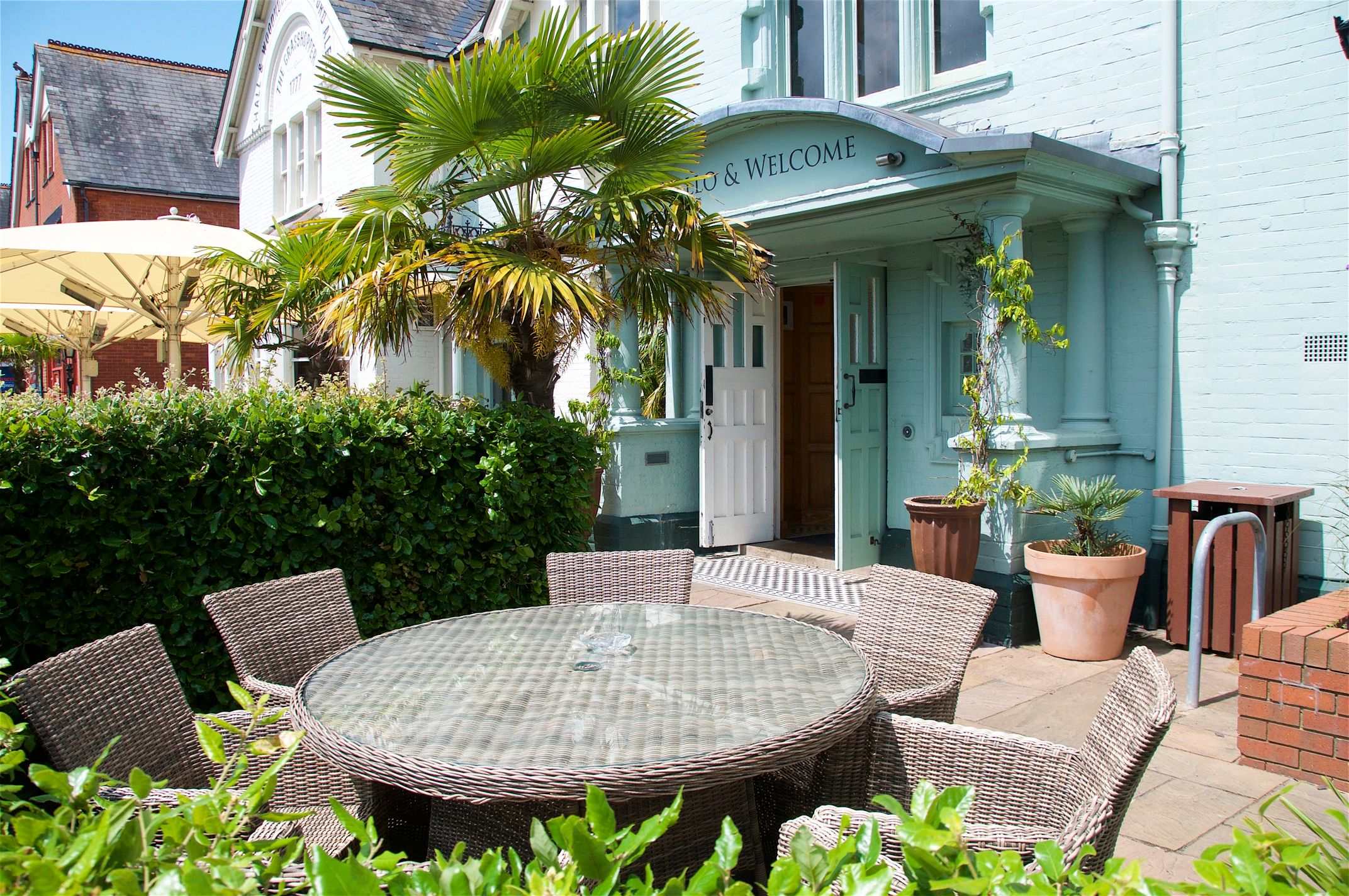 Family Friendly Pub & Restaurant
The Grasshopper is perfect for families, with a pub and restaurant that will provide a safe and comfortable environment. We have kid's packs to keep the little ones entertained, and a great kids menu to please even the most discerning eaters!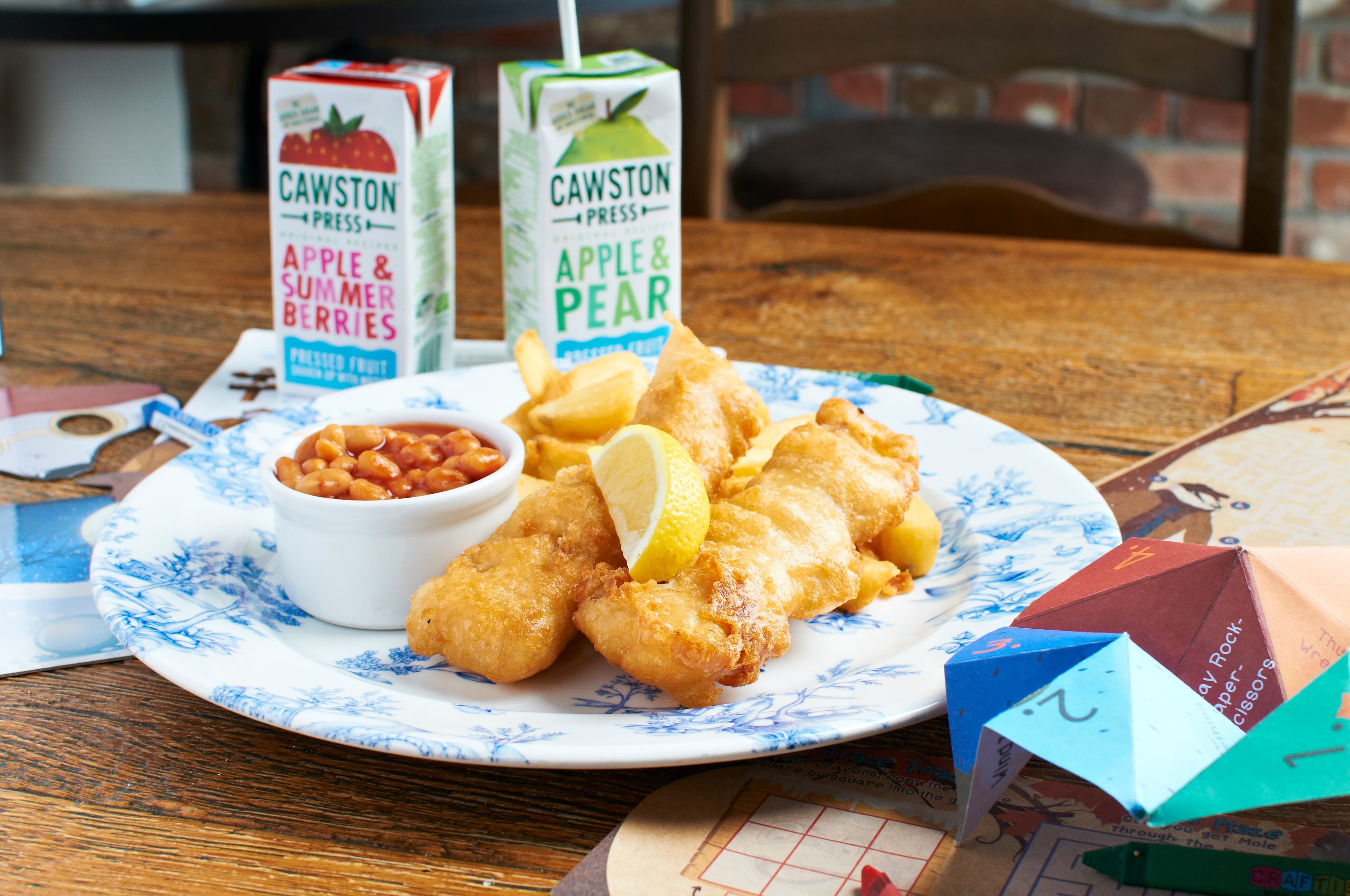 Dogs appreciate a good meal as much as anyone, as you'll have noticed by their mournful expressions if dinner's even a minute late. So let them be a part of your next meal out at our dog friendly restaurant.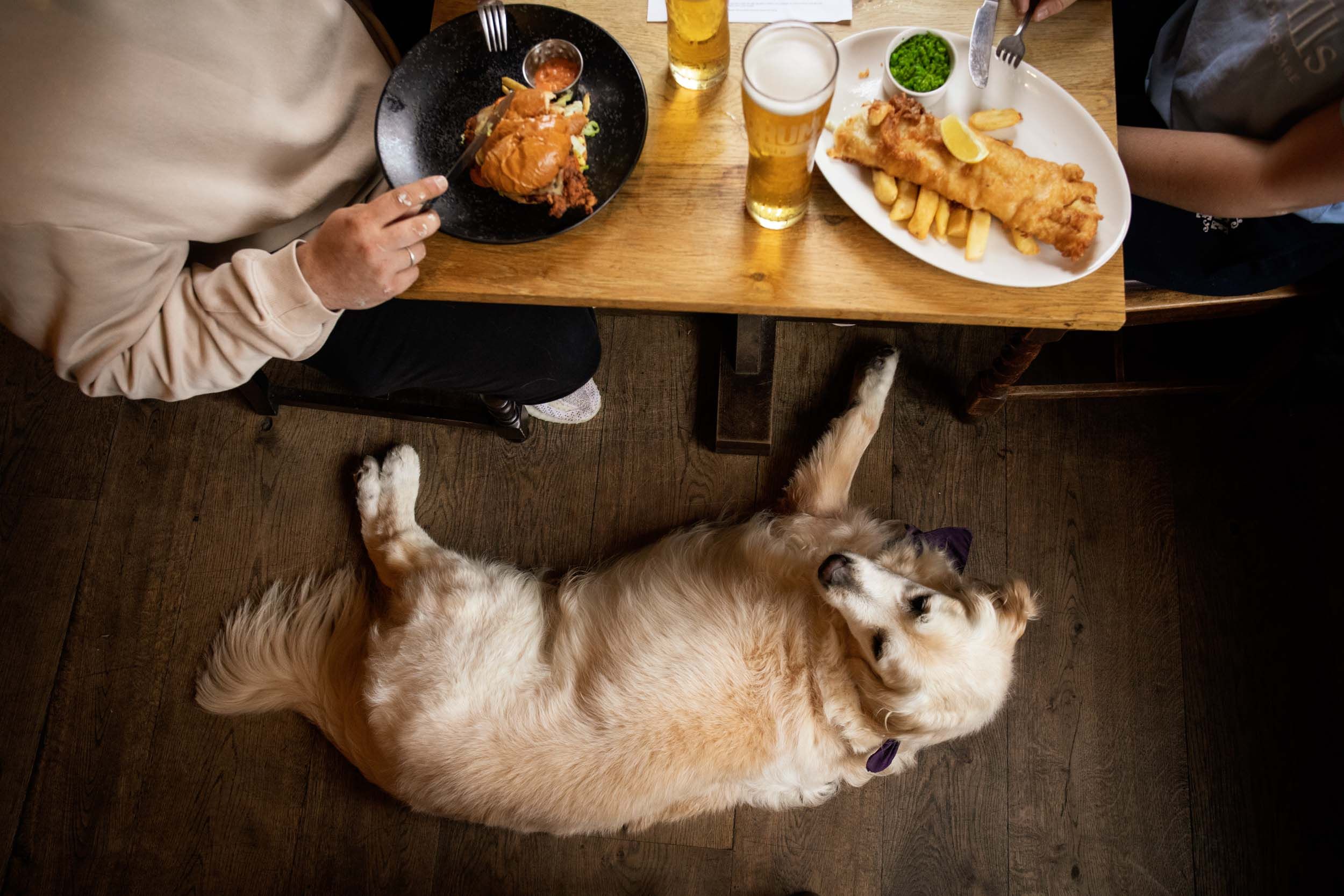 I would say it's the best pub in poole you will not be disappointed. Food amazing, great drinks, friendly staff, the decor is beautiful an absolute must if you have never been.
Mag
Lovely place for lunch or even business meeting. Fully refurbished with lots of attractions on site. Very original interior design with old brewery details. :) Great service with nice atmosphere. Parking on site.
Lukasz
Great pub. Parking on the back and front. The terrace is quite big, large umbrella's. Dog friendly. Inside, in the middle of the dining room they put a palm tree. The decorations details are amazing.
Kristian
From the lovely decor to the friendly and helpful staff this is a must visit. From traditional Sunday roasts to lunches and a bar serving great drinks this is a great place to socialise and bring the family.
Gary